For generations families, fishermen, and lighthouse lovers from around the world have spent time enjoying the beautiful surroundings, sunsets, and beaches at the Salmon River Lighthouse & Marina. Our fully-operational Selkirk Lighthouse, built in 1838, and five cottages (three right on the Marina property and two across the River) offer spacious and comfortable vacation accommodations throughout the spring, summer, and fall.
We are also proud to welcome the general public for our monthly Lighthouse "Open House" held on the THIRD (3rd) Sunday of each month, 11:00 a.m. to 3:00 p.m.,
from May until November (weather-permitting).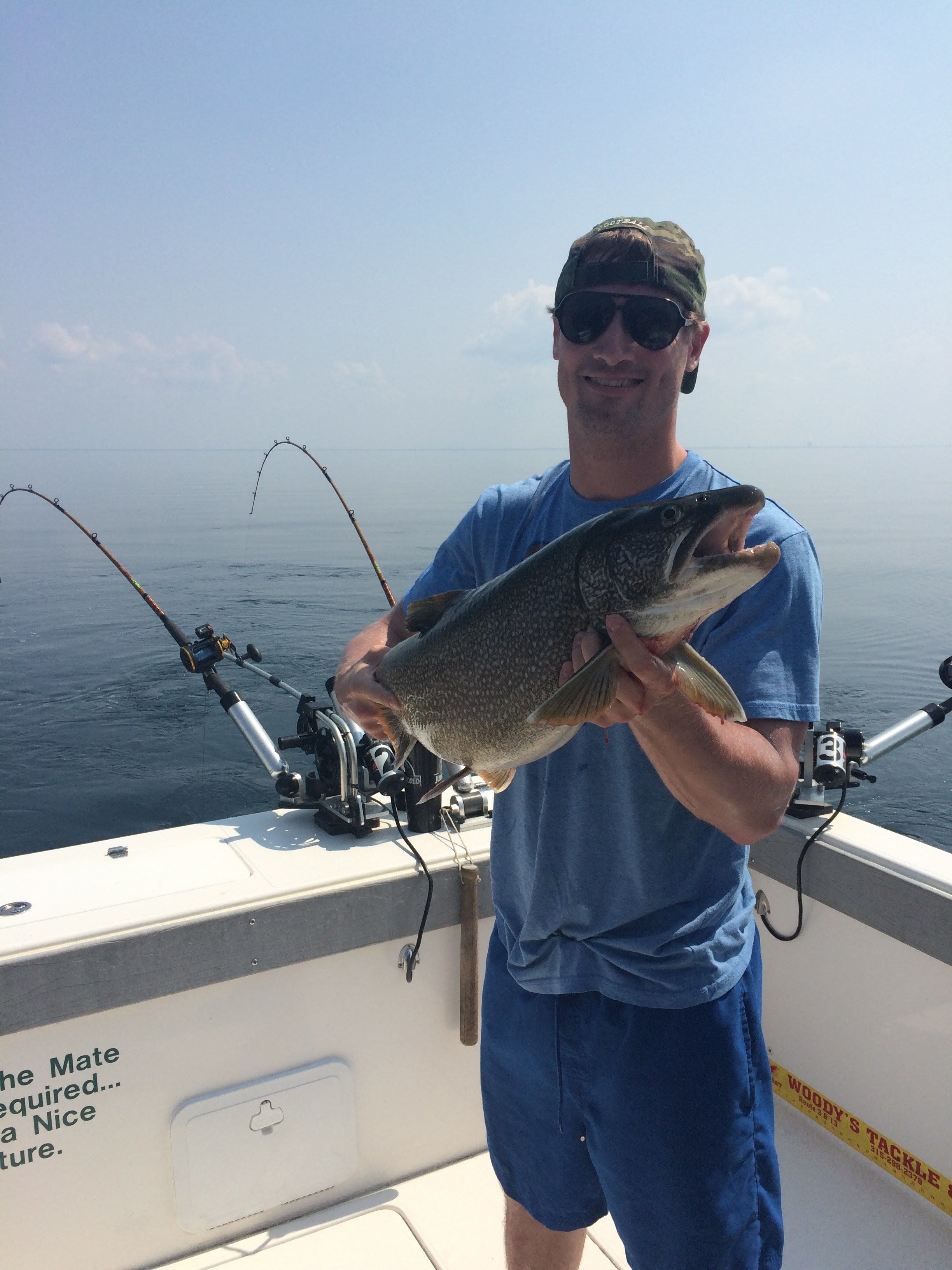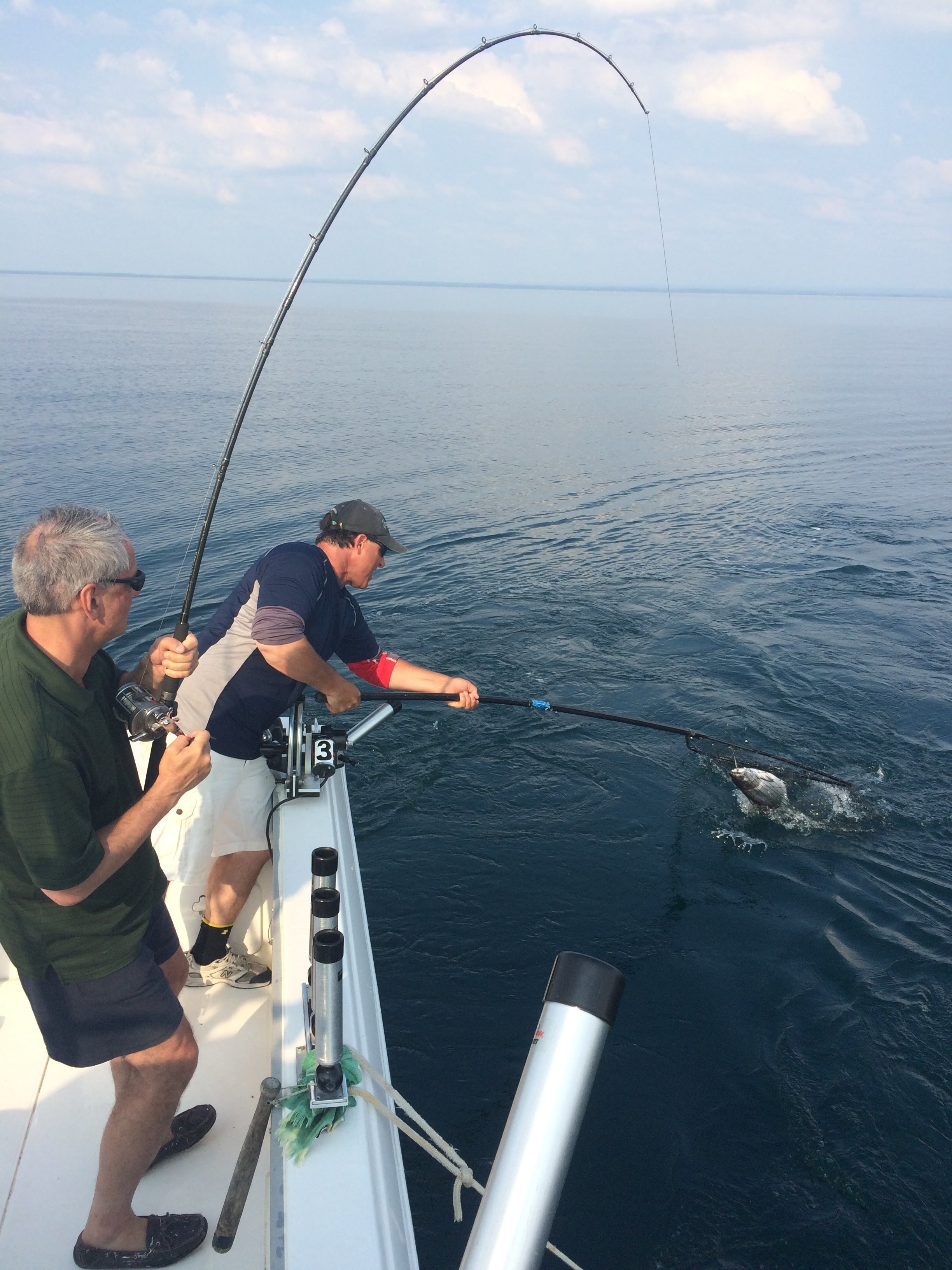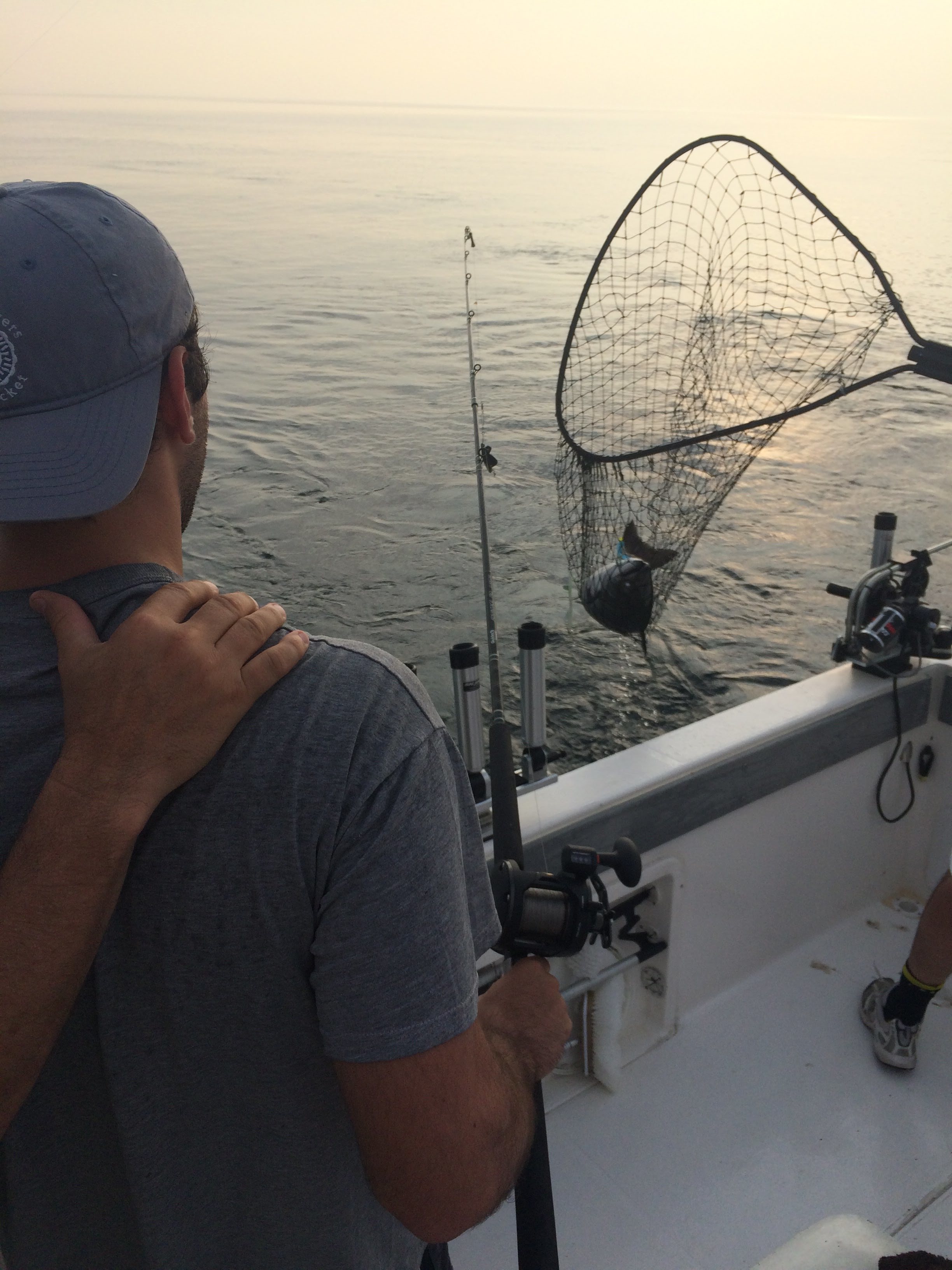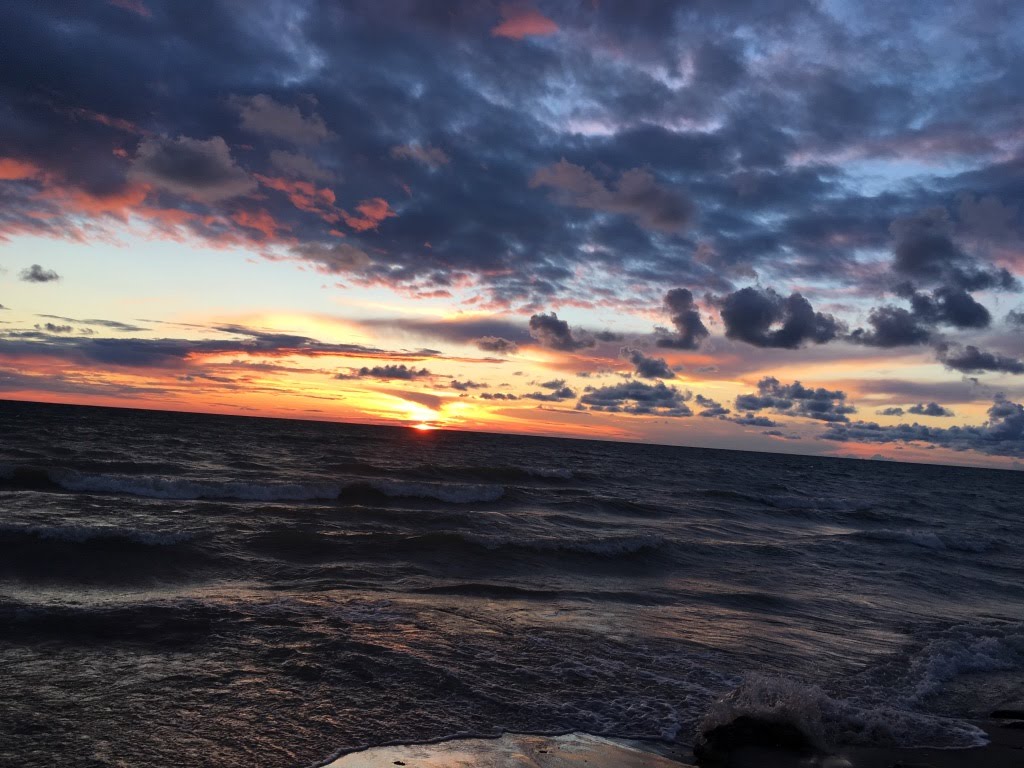 5 Lake Road Extension, Pulaski, NY 13142
Abe & Kathy Ellis, Owners
Cell: 757-287-0426 / Winter Contact (November to April): 315-298-4008
Email: SelkirkLight@gmail.com